Use english
I was disapointed to see the installer uses some strange and weird form of what I believe is English when the website allows you to choose English...as in REAL English, from the UK.
Why am I restricted to using this canibilised form of what I think is english? It gives the option of US English...and we all know that's not right.
I don't want to have any programs at all which use american and not English so please fix this ASAP.
I look forward to using your software again once this has been fixed but until then, I will be using software written in English, not american.
Thanks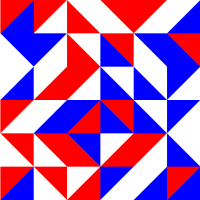 Comments