FS Protection for Mac 17.7MR1 beta 2
We are pleased to announce a new release of the FS Protection for Mac. This update is now available for download from My FS Protection.
There are no changes to previous versions. This release is simply used to test the silent upgrade feature. Unlike in the past the delivery to existing installations started yesterday already and most installations are upgraded already.
Known issues:
If infection reports have been cleared, infection report does not show infections between 12 pm and 12am.

If you experience any issues, please run the "Support Tool" in the Applications -> "fs protection" folder and submit a bug report with the file created to allow us to investigate the issue. For issues related to Browsing protection and Parental control, remember to include any URLs that reproduce the problem in your bug report. You may also submit false positives and uncategorized web pages directly to F-Secure Labs using https://www.f-secure.com/en/web/labs_global/submit-a-sample#sample-url

As always, we welcome any feedback via the community pages, and reports of any issues found via https://beta.f-secure.com

Best Regards,
FS Protection Mac team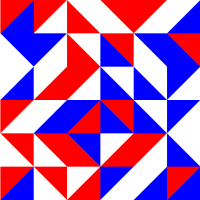 This discussion has been closed.