F-Secure Total limited to 12 months 90€
Hey!
My F-Secure Safe 12 months subscription for three devices expired a week ago. I am planning to upgrade it to F-Secure Total 24 months subscription for five devices.
Anyhow when I try to buy F-Secure Total 24 month five device subscription, it tells me that the email address is already in use (I haven't logged in yet). When I log in it first tells me that my licenses have expired and when I proceed to renew and upgrade to F-Secure Total package, it forces me to buy only 12 months subscription, which relatively costs me 20€ extra + gives me the hassle of renewing the subscription again every year.
What's wrong? I know I could easily just create another email for new F-Secure account, but I am hoping I could use this current account since its already in use to protect my family members devices (which are vulnerable atm).
Loyal F-Secure customer speaking here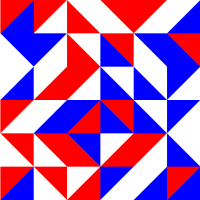 Comments
This discussion has been closed.