Monthly Mentions - February 2019
Laksh
Posts: 4,224
Former F-Secure Employee
Dear F-Secure Community Members,
It's time to present to you all the Monthly Mentions for February 2019.
For February 2019, we have
our Superusers, @Ukko and @Simon for receiving the most kudos (likes).
They are our Superusers who have been helping in our community by answering the queries and sharing their knowledge. Thank you and kudos to you both!
If someone has helped you with their post, go ahead and give them a like!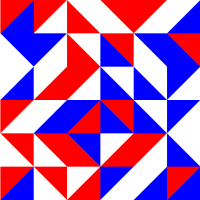 This discussion has been closed.