Manual or prompt when available update download
 Make update downloads either available as manual or prompt that an update is going to be down loaded/installed with a choice of either allow or wait for an "X" amount of minutes, giving the user time to shut down the program he or she has open so no data is lost.
 On several occations when an update was automatically downloaded and installed it the program I was working on to stop and then time out (causeing the program to shut down), and when that happened I lost all data I was working on or editing. 
I freelance for simulation designers providing data programs or graphics, and when the update occures, WITHOUT WARNING, and times out what I am working on, and many cases loosing all data I entered, it is not just an inconvinance it is loss of income; double the work at the same quoted cost of my time.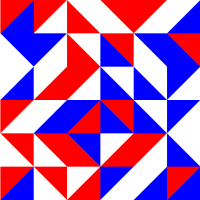 Comments
This discussion has been closed.