New F-secure Web site looks feedback
I am anointed by the look of the new website design. Lips of some schizo on the front page of the business website is revolting. Sure it may induce fear and urge to get away from dm thing. It stoped me from buying the product because it looks like F-secure team gone crazy. Does anyone in F-Secure cares tracking effectiveness of this repulsive design idea?
F-Secure front page screenshoot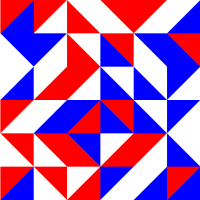 Comments
This discussion has been closed.