Monthly Mentions - November 2018
Laksh
Posts: 4,224
Former F-Secure Employee
Dear F-Secure Community members,
Today, we are presenting to you the Monthly Mentions for November 2018.
For November 2018, we have
who have the most solutions authored. Kudos for the great help!
As 2018 is drawing to a close, We, the community team, take this opportunity to thank you for your continuous engagement in the F-Secure community. We truly appreciate the contribution from each and everyone, as it is what makes the community lively and active.
Thank you!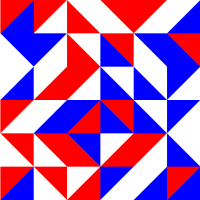 This discussion has been closed.