Android - Chrome safe browsing support
Hi,
Chrome F-secure safe browsing for android is not supported. The only supported browser for safe browsing is F-secure safe browser which is totally useless for me. Chrome sync is important for me, thats why I use only Chrome browser on android. Its funny, because Chrome on android is supported with Eset, Kaspersky, Bitdefender, Norton and all the others. So I would like to know, why is development team complicating things. For me is F-secure for android without Chrome safe browsing support totally useles application. I hope that F-secure team will update android application and start supporting Chrome as soon as possible. I wonder is it so hard, or where is the problem?
Kind regards,
Andrej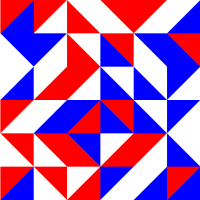 Comments
This discussion has been closed.