ULAV icon not in systray
I have ULAV installed on Win 10  VMWare virtual machine. Repeatedly the ULAV icon is not visible in the systray.
That is in WIndows 10 64 bit 1809
As that icon is the only place to launch the UI of ULAV that is not very convenient.
I do not see that in the task manager, but I do see it in the installed programs.
If I start uninstall I see a message that I should set up vierus protection.
In Windows 10 32 bit 1803 that happens less frequently and maybe usually after a failed Windows update.
Does ULAv support Windows 10 1809?
Can I use the VM and assume ULAV is working even if the icon is not in the systray?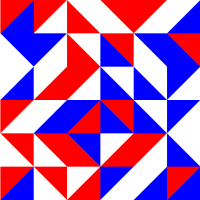 Comments
This discussion has been closed.