Application control annoyance/bug.
FS IS 2012 Win XP SP 3
New program - FS Dialog to allow or deny program network access - select deny - click  X (close window/dialog) instead of OK button, and FS changes selection to allow!!!
Yes you should press OK. But this is a program for home users, and home users do these things. So it shouldn't have these type of issues.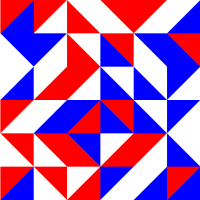 Comments
This discussion has been closed.