Scheduled scan takes 4-7 hours (!), previously took only 15-20 minutes
I've set Safe to run a scheduled scan at 7 p.m. daily, with low priority. Up until the end of April, this scan took only about 15 minutes, but from the beginning of May, it's slowed to glacial speed. The same scan now takes four or five hours, with a new low reached on June 9th when the scheduled scan still wasn't done when I set the laptop to sleep at just past TWO A.M. Yes, two in the morning. SEVEN hours later.
What could be causing this? The computer itself doesn't seem to slow down during the scan or act up, nor does the scan find anything. I'm usually not running anything terribly resource-intensive during the scan, just tooling around on the intertubes. There's been no issue with any of the updates (they're automatic) or the interface. A similar thing happened last year (the scan slowed significantly, but not to levels this ridiculous) but it seemed to spontaneously resolve. I'm running 64-bit Windows 10 Home.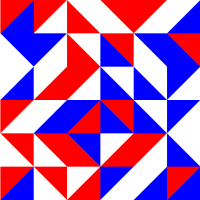 Comments
This discussion has been closed.