Monthly Mentions - May 2018
Laksh
Posts: 4,224
Former F-Secure Employee
Dear F-Secure Community Members,
Please join me in another edition of the Monthly Mentions for May 2018.
For the month of May 2018, we would like to mention
@Simon @Ukko, @FormerMember and @nanonyme for their overall contribution across the boards. Thank you for being there with your suggestions and solutions as well as giving kudos for valuable posts.
We'd like to thank everyone who has been contributing and lending a helping hand.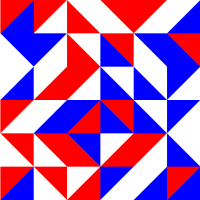 This discussion has been closed.