Monthly Mentions - April 2018
Laksh
Posts: 4,224
Former F-Secure Employee
Dear F-Secure Community Members,
Here we come with the April edition of the Monthly Mentions.
For the month of April, we would like to mention
for receiving the most number of kudos for their posts. Kudos to you for all the contribution.
Thanks to everyone who give kudos and mark solutions if they are helpful!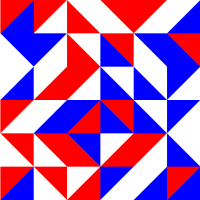 This discussion has been closed.