Bug F-secure mobility Android ?
Hello, Having bought F-Secure Saft for 2 years and 5 devices, I find myself unable to install "F-secure Mobile Security" on two Android devices from Google Playstore: an Acer tablet and a GSM Samsung Galaxy both under android 4.42. Answer: your device is not compatible with this version! A version of 13/05/2012 .... Too old, nothing newer?
The only stated constraint Android 4.1 or higher, which is my case.
False advertising ?
Thanks for your help.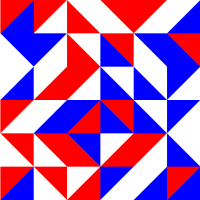 Comments
This discussion has been closed.