Family Rules and Threema QR Scanner Plugin
Hi,
I installed the newest version of F-Secure Safe on my son's mobile (Moto G5S Plus, Android 7.1.2, Patchlevel 1/2018) and wanted to use the camera to scan my user's QR code off my phone in Threema. While Threema works great Threema's QR Scanner Plugin gets blocked by F-Secure Family Rules even if they are all turned off in the web portal. My guess is that apps being started by apps are being blocked in general - but how do I allow this one in particular?
Thanks so much in advance!
(Link to the app in question: https://play.google.com/store/apps/details?id=ch.threema.qrscannerplugin&hl=de)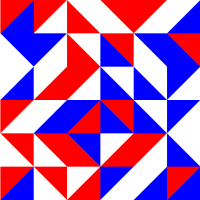 Comments
This discussion has been closed.