Payment fails during internet shopping
SebNeb
Posts: 3
Payment fails during internet shopping with MasterCard and PayPal. What can it be?? I think there is a massive security problem on my iPad! Who can help me at F-Secure forums?
It was in two totally different shops. Payment process just stopped- 
Account is still ok. 
SebNeb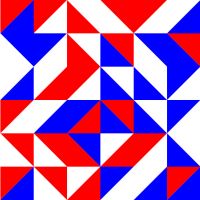 This discussion has been closed.