Windows 10 Virtual Desktops allow my son to bypass time limits
My son has been bypassing the lockdown at bedtime for a number of days and today I found out that he uses the Windows 10 Virtual Desktop feature to do this. If he has something playing in Full Screen mode on a secondary virtual desktop then when the lockdown occurs he can simply press WIN+TAB to switch desktops and this allows him to continue using the laptop without any limits.
Is this a known issue that is going to be fixed or is this something you are unaware of? It really is quite poor that a 9 year old has managed to find a way around a system that is supposed to be effective for children who are older than him.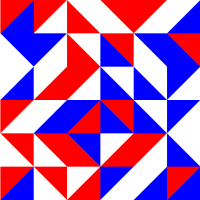 Comments
This discussion has been closed.