FS Protection for Mac scan engine update
pajp
Posts: 97
F-Secure Employee
Dear beta users,
We will today release an major update of our scan engine to all our Mac beta users. The update will install automatically and require no action from the user. It does not affect visible product functionality, but will  bring improved performance and detection capabilities.
I'm letting you know as this is a significant change to the internals of our product, so that you can keep an eye out for product malfunctions or changes in product performance in the coming days.
As usual, please report any issues with FS Protection for Mac to https://beta.f-secure.com
Regards,
 - Rasmus (F-Secure R&D, Mac Team)
Rasmus Sten
F-Secure R&D, Mac Team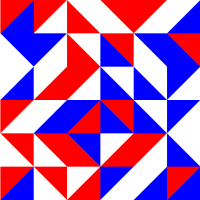 This discussion has been closed.