For clarity sake... on public wifi can the sites I visit be seen?
Hi
For clarity sake; on public wifi can any of the people below see which HTTP or HTTPS sites I visit when using Freedome? I realise they can't see data transmitted, but do they know where I'm going?
The Wi-Fi router/operator;
The ISP;
Actors between the ISP and the server's ISP; or
The server's ISP
Thks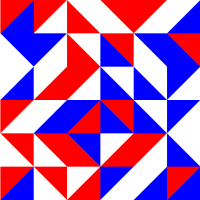 Comments
This discussion has been closed.
📢F-Secure Quiz Challenge📢
Join our online quiz session on June 15th, 2023, at 11:00 AM EEST and stand a chance to win prizes.