Freedome Crash when hit the "Protection ON" button
After todays software update of Freedome VPN the program fails when I hit the protection on button. The message says: "Error - Something wnt wrong. We are sorry"
I have no idea why and what do to do to fix this issue. Ive tried to reboot computer, remove and reinstall software but with no difference. Where can I download old software? How to fix this issue? When will F-secure push an softwareupdat adressing this issue??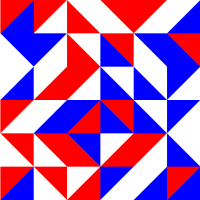 Comments
This discussion has been closed.