f secure finder not showing in windows laptop
Hi
I have installed F Secure on my ipad and windows laptop and although finder works great if I am searching for my ipad using the laptop BUT if I go on the ipad and search for the laptop then when pressing on the "desktop" icon the "finder" button is missing?
Any help appreciated please.
Eileen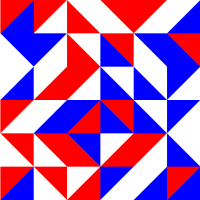 Comments
This discussion has been closed.