Website detects freedome and rejects access
Hi
Until recently I was able to stream TV on demand from dr.dk/tv on my Android tablet. Now I get blocked by a message saying that content is not available outside Denmark.
 I'm located in DK and used the f-secure server in Copenhagen and also tried to clear the apps cache and data as well as deactivating tracking. Nothing helps but closing down freedome and using the app without VPN.
This is very unfortunate as I often stream on unsecure wifi networks on the train and bus. Actually this was the main reason why I installed freedome. 
How does dr.dk detect the VPN connection and is there a workaround so I won't loose the safety or actually have to stop streaming from public WiFi?
Thanks in advance for input.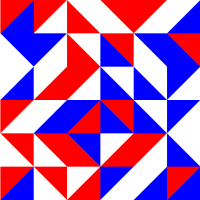 Comments
This discussion has been closed.
📢F-Secure Quiz Challenge📢
Join our online quiz session on June 15th, 2023, at 11:00 AM EEST and stand a chance to win prizes.