Banking Protection kicks in after Opera Update (bug?)
Hello all @ FSecure Forums,
A couple of days ago, I updated my Opera Browser (on Windows10) to version 49.0.2725.34.
Since then, Banking Protection kicks in right after I start Opera. The Banking Protection pop-up appears, even though there are no active tabs at all (Opera automaticallt closes all my active tabs when I close Opera).
Any ideas on how to resolve this?
Thanks,
Rob.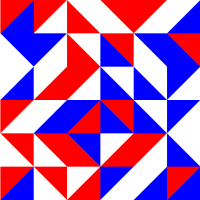 Comments
This discussion has been closed.