X-Fence detected Microsoft Outlook mouse clicks interceptions
Hi, 
I reported this in the bug report already in XFENCE 00263 (as that was the only point of contact I could find for the Beta testing program). You can find computer etc. details there as I am not about to post them publicly. As I am getting "mouse clicks intercepted" for the past 2 days  and the coultprint seems to be Microsoft Outlook (they stop when Outlook killed) - my question is, can I get more info about these mouse clicks being intercepted. I ran bunch of anti virus software, malewarebytes scan and few other things but couldn't find any threats on the computer. How likely is that this is a bug? Is there a log I can access or get more information - like when these mouse clicks first started getting triggered? Giving out a pop up notification and then have user deal with it with no additional tools to figure out what's going on is in my opinion a bit insufficient.  Can I be put into contact with one of your devs to figure this out? 
Also a quick feedback regarding the software: pop up with mouse interceptions doesn't appear if computer is in a "do not disturb mode" - so I managed to get them after do not disturbe mode was turned off and have no idea how long they were going on. This is defenetly an issue as do not disturb means i don't want messages like Skype popping up every 5 seconds and not "don't tell me when my clicks or keypresses are being intercepted". This is a major flaw that should be worked around. At minimum there should be a log to see what events have been missed during that time. 
Thanks in advance for your feedback.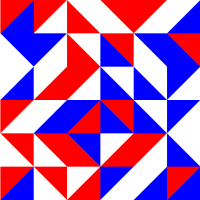 Comments
This discussion has been closed.