FSecure.Ink - banking protection
Jan50
Posts: 1
New Member
My home system worked perfectly well offering the banking protection whenever I went onto my bank website.  The Green line edged banner showing until I closed it on completion.  Now it appears to have disappeared?   When I go onto a bank website, there is nothing....its just like opening any other website.
My FSecure Security page shows three out of the four protections are working....the "browser extension is not installed or turned off" is the message showing there is no protection.
Going into settings > Browser extensions...it shows my box is ticked allowing for browser extensions to remain on with IE and Firefox.  I am currently using Google Chrome though...is this the problem?  My banking protection settings look good too.
I have checked Google Chrome > more tools > extensions...  and FSecure is listed and enabled.  So where next?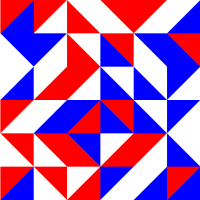 Comments
This discussion has been closed.