Internet Security incompatibility with some Microsoft Office applications
Ondrej
Posts: 5
Former F-Secure Employee
Since late yesterday we are getting sporadic reports of crashing Microsoft Office applications from F-Secure Internet Security 2012 customers.
The crashes are limited to the latest product version 2012, and seems furthermore limited to a yet unspecified number of localizations. They also only occur when the software's "Advanced Process Monitoring" feature is enabled.
It is worth noting that we are not dealing with an erroneous detection that is stopping the application from running (also called a "false positive"), but a technical incompatibility that can cause the application in some cases to crash.
Most of our customers are unaffected, for those unfortunate few that are experiencing related problems a quick and simple workaround is to disable "Advanced Process Monitoring" from the products user interface.
Disabling Advanced Process monitoring will not compromise the computers security during normal use. It provides additional protection against emerging threats, but since F-Secure products have multiple layers of protection it is safe to disable this feature temporarily.
While having it disabled you should however refrain from downloading unnecessarily applications and files from untrusted sources!
F-Secure are working with full speed on a solution, which will be delivered to our customers through the update channel. No reboot or user interaction will be necessary.
We sincerely apologize for any inconvenience this issue may have caused and do our best to avoid similar incidents in the future.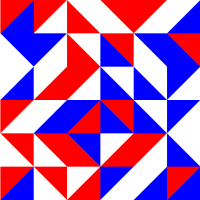 Comments
This discussion has been closed.