Firewall question.
Hello all,
I know that f-secure works wth the inbuild firewall from windows.
But is it also possible to use another one ?
Because i like glasswire, but i don`t no if this will work with f-secure.
And before i buy this product maybe somebody can tell me more.
Thanks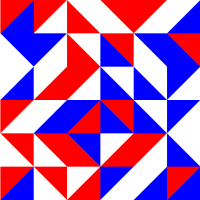 Comments
This discussion has been closed.