F-Secure Sense IOS app not working on iPad Pro
As soon as the app is installed on an iPad Pro, it shows the intro screens on the top 70% of the screen. There is no way to start the installation instructions or see any other management screen. The iPad-Pro does shows up as device in the F-Secure Sense app of an iPhone, so it recognised the app as installed.
Update of the IOS F-Secure Sense app is requested.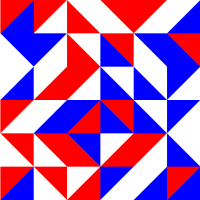 Comments
This discussion has been closed.
📢F-Secure Quiz Challenge📢
Join our online quiz session on June 15th, 2023, at 11:00 AM EEST and stand a chance to win prizes.