System auto-fill feature lost in Windows client?
Hi,
After updating (Windows version) of the ID Protection to v5.0 it seems that there is no longer system auto-fill feature?
Was that dropped away on purpose, or is this a bug?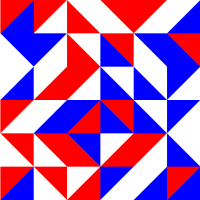 Answers
This discussion has been closed.
📢F-Secure Quiz Challenge📢
Join our online quiz session on June 15th, 2023, at 11:00 AM EEST and stand a chance to win prizes.