VPN passthrough (PPTP) not working
Before connecting Sense to my network my Windows 10 was able to connect to a PPTP VPN server with no issues.
If I put Sense in my network the connection fails. I belive as was pointed out in another post, that the Sense blocks GRE packages and there is no way to port forward those packages.
Please provice me with a workaround how to use your device and still connect to VPN (needed for work and VPN is not under my control).
I know Freedome VPN works with Sense so there seems to be some other bug that needs to be fixed ASAP!
Looking forward to a quick  answer.
Marten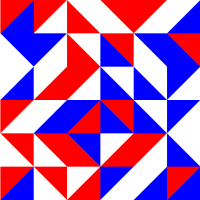 Comments
This discussion has been closed.