Sense USB Port
Okay, correct me if I am wrong, but I assumed the USB Port on Sense is for plugging in external hard drives? I want to use a hard drive as a media server with Plex but after plugging in two different hard drives into Sense, none of them show up under "Network" in Windows 10 or anywhere in Windows File Explorer?!? Are there some additional steps I need to take?
The hard drives used to work fine as Media Server with my Linksys Maxstream EA9500 router (currently set in Bridge mode with Sense behind it) and normally showed up as a Network drive in Windows. Any help appreciated!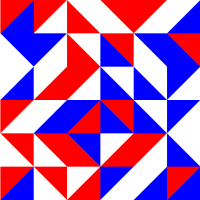 Comments
This discussion has been closed.