Sense stuck on booting up?
Hi,
It seems that my sense is somehow stuck on booting up.
Yesterday I changed the position of my wan router, so it was shutdown.
Then i noticed that the sense is stuck on rotating the symbols 4 squares - two rows of time symbols, which mean it's booting up?
So hard reseted my sense, it showed up the FF and the it is again showing the same symbols again. Cleared my android app's data and tried to repair it and setup it, but the blue button does not work.

Hard reseted the sense again without any lan/wan cables connected but still the same result.
I am really out of ideas on what to do with this now?
Soft reseting doesn't seem to work either.
It also periodically flashes the lan/link lights for few seconds but couldn't time my picture to that moment.
Symbols1
Symbols2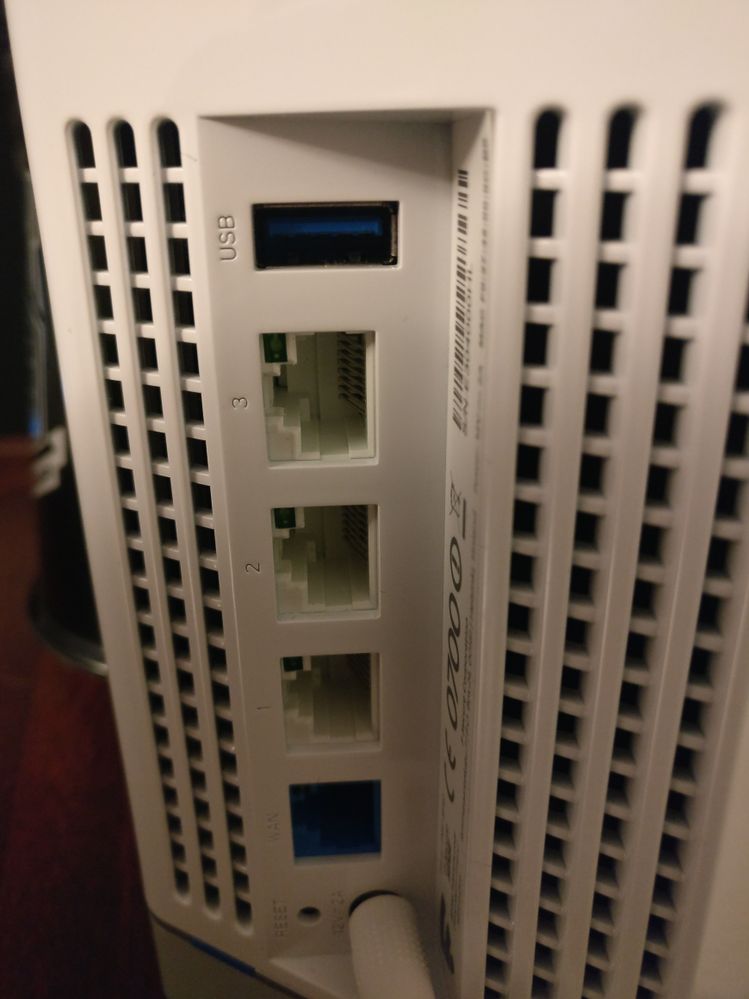 It periodically flashes the lan port lights for few secs.
Comments
This discussion has been closed.