Nefit ModuLine Easy thermostat
It was quite hard to get my Nefit ModuLine Easy thermostat online.
The whole time the Nefit Easy stated that it did not get a connection to the internet when I was running the setup of the Nefit Easy:
- I'm able to setup the WIFI as is explained in the manual of the Easy (hard reset is really necessary, otherwise it does not store the WIFI password).
- I do see the Easy in the Sense app. It does get an IP address.

- I can PING the Easy and get fast reponses.
- But it did not pass the setup stating that it is connnected to the internet.
What did work was waiting. After several hours it did get connected to the internet.
Perhaps F-Secure can use this device in their test environment to see why this is happening.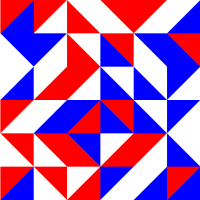 Comments
This discussion has been closed.