Sense Product Schedule update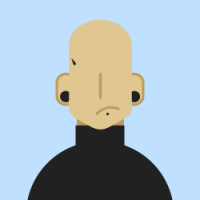 Ben
Posts: 2,020
F-Secure Product Expert
During 2016 we have continued to prepare for the first deliveries of F-Secure Sense by optimizing the software and hardware features of the product. Initial plan was to start the shipments in summer 2016 but due to below reasons we have delayed the first commercial shipments of the product until end of 2016.
After being really excited to receive our beta hardware units on schedule in January, internal testing by our own cyber security consultants revealed some extra work in the software development. We accept nothing less than perfection when it comes to security standards, and we want to make sure our customers get the best possible experience. The required changes will delay the next phase of beta testing, which will unfortunately delay the final release date as well.
We will keep you posted on the development.
For more information:
What is the current launch schedule for F-Secure Sense?
Why was the Sense launch delayed?
Have the customers been informed about the delay?
Can customers cancel their preorder?
Have the preorder customers been charged?
The Sense team
Comments
This discussion has been closed.