⟤ F-Secure SENSE Router Security ⟤⟥ In light Of WiFi Protected Access Security Version 3 ⟥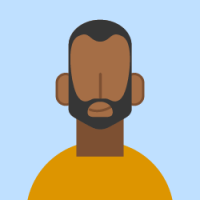 In light of the fact that WPA3 has already been HACKED ( at least twice, since it was announced in 2018 ), I keep hearing that "Long And Complicated" WPA2 passwords are the best security measure one can implement today. IF THIS IS TRUE, QUESTION: "How Long" and "How Complicated" can an F-Secure SENSE Router password be?
Answers
This discussion has been closed.