Unknown device?
My Sense (activated 06/2017) added suddenly a new device named "F-Secure Corporation" to the list of all devices. Cached data shows one connection (10.10.2017) and device has been offline after that. It has same IP that the router itself. 
What is that device? Has there been a connection to my Sense from F-Secure Corporation (or appearing to come from F-Secure). Or is that just a bug?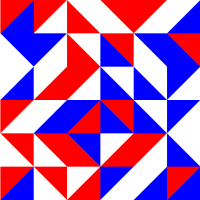 Comments
This discussion has been closed.