Computer Protection for Mac change log
Following best practices of PSB Portal and other Clients development teams, Corporate Mac team is going to work in continuous releases mode.
This topic is going to be used for publishing new releases' change logs when they are going to production. You are suppposed to get updates automatically, not right away, but gradually in several days following release date.
Please, note, that Computer Protection for Mac also includes RDR client, and the change logs will contain RDR changes also, but if you do not have RDR license, the corresponding functionality is disabled.
Corporate Mac Team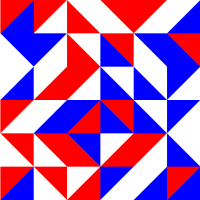 Comments
This discussion has been closed.