F-Secure SENSE "Subscription Expired"
At about 8:10 BST (London time), my SENSE iPhone application warned me of unprotected devices in my home network and the need to install F-Secure SAFE on those devices.
About 5 minutes later the SENSE application on my iPhone switched to displaying a "Subscription expired" notice, with the previous "unprotected device warnings vanishing".
Checking the "Subscription" on my device I found that it displays "EXPIRED Valid until 24 Jun 2017", which should be the start date of the service, not the end date. There should be 1 year subscription included in the purchase.
If I had not been using the SENSE application on my phone at the time this happened I would have missed this event altogether.
- Could we have email and in-app notifications of license EXPIRED events, whether they are correct or not?
- Presumably I have no protection? 
Does anyone know when this will be fixed?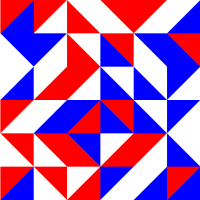 Comments
This discussion has been closed.