F-Secure Key makes Visual Studio Code freezing and unresponsive
Hi,
I faced a strange problem with F-Secure Key. Whenever it is open and running in the background, I can't use VS Code. I noticed it happening for different versions of VS Code starting from approximately April. Also, my F-Secure key was automatically updated during that time but the issue didn't disappear. Now its version is 4.5.112.
Also, I notice quite a high CPU load when KEY is open (15-20%) and what is even more confusing - KEY is leading the table of I/O reads among all applications (Performance Monitor -> Details -> Column I/O Reads). for example, right now it is the first process by this measure with 1 317 283 I/O reads, ahead of having as much as next two challengers together - Chorme.exe, Slack.exe.
My theory is that KEY misinterprets VSCode tabs as one big auto-fill field and constantly parses it causing enormous loads for the system.
I'm running windows 10 Enterprise 1703 x64.
CPU: Intel i7 5600U, 2.6 GHz
RAM: 16 GB 
Thanks for your help!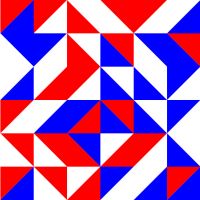 Comments
This discussion has been closed.