Turn off autofill key (Ctrl+F2) on Windows
Hi,
Is there a possibility to completly turn off Ctrl+F2 key detection on Windows. The problem is that Total Commander binds a function to Ctrl+F2 which I'd like to use frequently, and don't want to rebind it in TC, because I'm not using FS KEY autofill feature for desktop applications.
I tried to switch off system autofill in KEY settings, and that resulted KEY not bring popup, but catches the CTRL+F2 keypress later on, and does not pass it to Total Commander.
OS: Win10
Thanks, Dave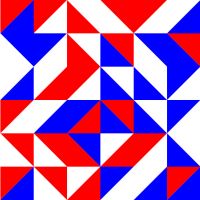 Comments
This discussion has been closed.