Why SENSE does not recognize all device names?
Rider
Posts: 17
It seems that SENSE can recognize only the names of Windows computers, IPhone, my HP printer and Buffalo NAS. But it can not recognize names of Windows phone, Android phones, Philips TV, nor the Sony Blue-ray player. Why is that? It's a bit frustrating...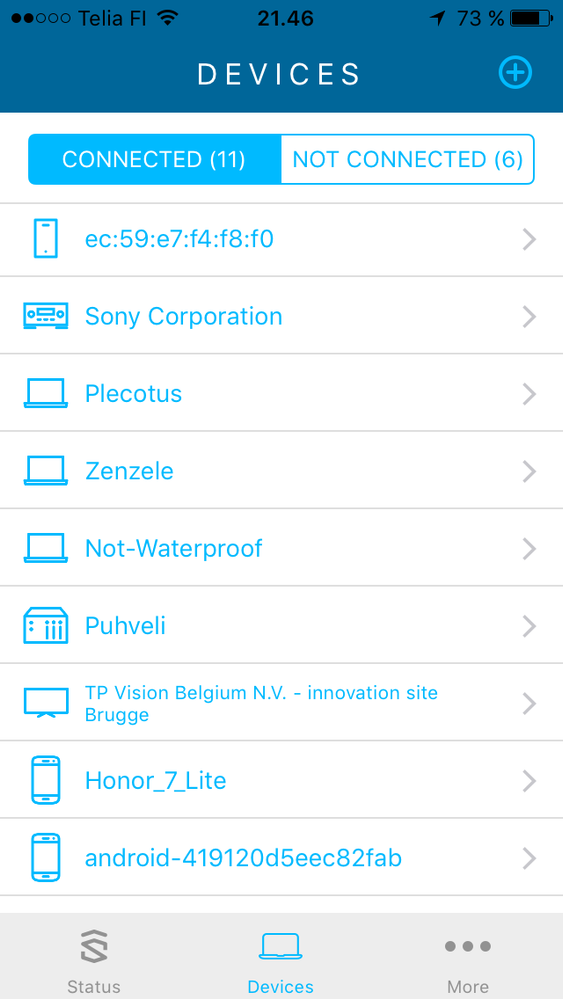 This discussion has been closed.