Bug Report: New Password Overwritten by Old
I just reset my password for an account using Key on my Android phone this morning. This afternoon, I sat down at my computer and opened Key to get that new password. It was not there; just the old password.
But I knew what to do: hit the "Sync now" button, of course. Still nothing. I opened Key on my phone, and the new password was there. I hit "Sync now" on the computer again and the old password remained. Then, when I checked my phone to manually copy it from there, the old password had replaced my new password!
Looks like I'll be resetting my account password again today.
Is there not some kind of timestamp on passwords to prevent this from happening? If there isn't, this behavior is a data integrity weakness, as well as a bug.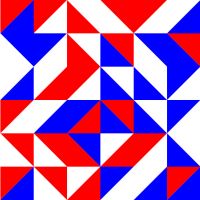 Comments
This discussion has been closed.