Browsing protection and tracking protection with Sense and other F-Secure products
So I was just wondering that when I use have Sense as network device with all the protection options on, should I also have Sense's windows pc client's Browsing protection on? And also even top of that should I have Freedome's Browsing protection and Tracking protection on when using Sense device's network?
Example:
Windows pc
+ Sense windows application with Browsing protection
+ Freedome with Tracking and Browsing protection
+ Sense network device with Tracking and Browsing protection
The Sense windows app's Browsing protection is the best since it allows whitelisting and web content control so I would guess that is needed at least for now with Sense network.
But what about Freedomes protections? Are they now just useless as in only encrypted vpn ON is needed.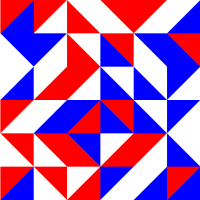 Comments
This discussion has been closed.