Solved:F-Secure Browser plugin causing Google Chrome to crash in our corporate products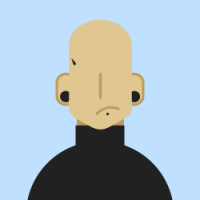 Ben
Posts: 2,641
F-Secure Product Expert
Products affected:CS Premium 12.X; PSB 12.X

Problem: The F-Secure Browser plugin is causing Google Chrome to crash.

Workarounds possible:
- Reboot the machine
- Uninstall Chrome and reinstall

If none of the above work, uninstall and reinstall Chrome without the F-Secure plugin or disable the browser plugin in Chrome.

Internal reference: CTS-98658

ETA : Fixed. 
Comments