Sense future update questions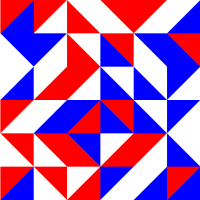 Ukko
Posts: 3,556
Superuser
Hello,
I just decided to ask it there (because not sure - where I able to ask this; and where it will be not offtopic) and my ask based on next previous ask and response:
https://community.f-secure.com/t5/F-Secure/Freedome-VPN-running-at-router/m-p/94752/highlight/true#M8482
Just interesting -> is F-Secure SENSE 2.0 will be generally as Hardware-changes compare to F-Secure SENSE? As 'another device' or it will be just as global update/upgrade software and related meanings?
But basically with any of options: based on common sense (and recently I read press-release from F-Secure about their article/words that most attacks/troubles under systems based on outdated software/unpatched systems/hardware or misconfigurations by users; so such meanings confirmed by F-Secure)  will F-Secure provide security update/upgrades and patches for F-Secure SENSE (when there comes F-Secure SENSE 2.0)?  Or F-Secure SENSE 2.0 globally replaced F-Secure SENSE (even if it will be hardware changes)?
Or there will be design as with Android platform? Where a lot of outdated devices with unpatched vulnerabilities and which not possible to update by any of common and good steps.
Comments
This discussion has been closed.