Autofill function for CHrome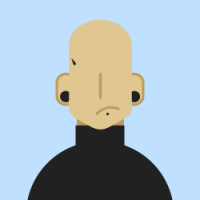 Ben
Posts: 2,641
F-Secure Product Expert
Hi all,
We have a new F-Secure KEY preview release available with autofill using a Chrome extension. Other browsers will follow.
You can download the Mac or Windows version here:
https://download.sp.f-secure.com/key/f-secure-key-preview-win.msi
https://download.sp.f-secure.com/key/f-secure-key-preview-mac.dmg
Once the new version in place, you will need to install the extension.
-Open KEY
-Navigate to Settings -> General and
-Click the button "Install Chrome extension"
If Chrome is not your default browser, open this url to install the extension: 
https://chrome.google.com/webstore/detail/f-secure-key-password-man/hoinmffpdlgmkhckafddjleaelkdnhhk.
After installing the extension it needs to be authorized with the KEY client. 
-Copy the authorization code from the KEY Settings page
-Enter it to KEY extension by clicking KEY icon in the top right corner in Chrome browser.
KEY icon should start appearing in username fields on the websites, click the icon to select proper credentials and login.
Please provide feedback by replying to this thread.
Note that KEY Chrome extension is not always able to recognize login forms on websites where login is done through pop-up dialogs.
Comments
This discussion has been closed.