F Secure Key
Very disappointed with the F Secure Key product. The fields in the set up process don't match the log on fields on the sites you are trying to save the passwords for. For example one of my sites asks for Personnel ID number and then a Passcode and Registration number. The F Secure template only lets you enter a User Name and Password. So when I go to that site I still have to enter my details manually. 
Another gripe is that you cannot Copy and Paste the URL for the sites you want to save from your browser into F Secure, you have to type them in manually. When you see the length of some URLs for the log on pages you wonder what is the point of using the package.
I personally cannot see an advantage to using the product.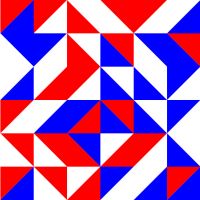 Comments
This discussion has been closed.