🚚 | F-Secure Sense Router On The Road?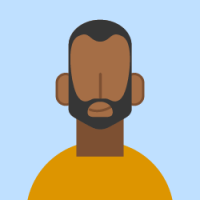 Today our F-Secure Sense Router provides excellent protection in our "stick and bricks" office. But we're considering mobilizing our business. As such, long-range Wi-Fi extenders, omni-directional cell signal boosters (mimo antennas) and satellite services (and more) are on the table.
QUESTION(S):
1. Can the F-Secure Sense Router accommodate the above "mobile office" environment inside a commercial vehicle and secure all of our devices against cyber attacks?
2. If we need more than one (1) F-Secure Sense Router, how can this need be accommodated?
3. If the F-Secure Sense Router cannot help us, does F-Secure have a recommendation for us?
Answers
This discussion has been closed.