KEY does not accept master password (with scandic chars) anymore (Win 10)
My daughter is using KEY premium on Windows 10 , an iPhone and an iPad.  Today when she tried to unlock it on Windows 10 it did not accept the master password anymore. I also tried to type it several times, but it does not accept it. To be sure we did not mistype, we typed it in Notepad and then pasted it.
We have previously created a QR code, which we imported and it showed exactly the same password we typed. Luckily though she is still able to access the passwords on the Apple products by unlocking with the fingerprint.
I can reveal that the master password  contains several scandinavian characters (åäö), if that is what is causing the issue.
The same master password has been used from the start.
What can we do? Could this be a bug? This needs to be resolved before there is an issue with the fingerpint login as well.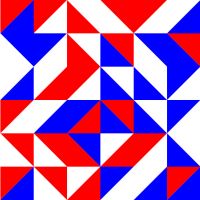 Comments
This discussion has been closed.