Update of F-Secure Key on Android cleaned database
Friend of mine updated F-Secure key on her Android. As a result the app thinks its installed again. I think all passwords are lost. Why did that happen? I can't recommed the app for anyone now. On my ios it has never happened.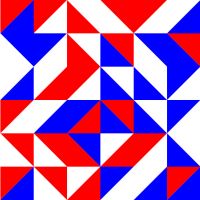 Comments
This discussion has been closed.